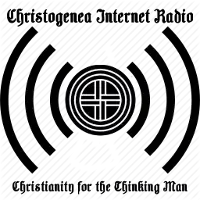 Click HERE to listen to our streams.
---
There is now a completely new schedule with different programs for each stream every day. Click here for Radio info. Last update: November 11th, 2021
Click here for Radio Albion.
---
Support Christogenea and William Finck through CashApp or see our Contact page for a mailing address and other ways to support Christogenea.